yeah we do
yeah we do
these pictures are as close to anything that can show what the morning looked like in Poland when I was about to leave for the USA. It was a 5 hr trip from my Aunts house to the capital where the Airport was located. We left at 3-4 am....
Went from beautiful darkness...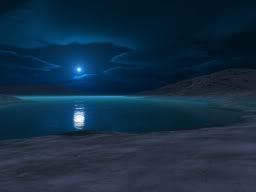 to the most beautiful sunrise i have seen in my ENTIRE LIFE.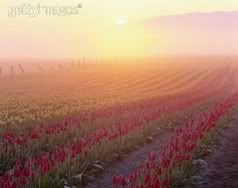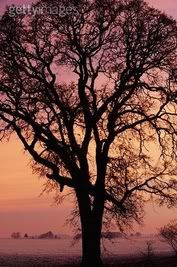 with lots of these jack johnson trees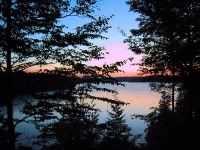 the end